Registration Information
---
2023 -2024 Registration is OPEN.
To register please click on "REGISTRATION FORM" in the drop down menu bar.
Please note U15 & U18 player registration is now waitlist only. Other age divisions are nearing capacity. Please inquire with the registrar if you would like to be added to a waitlist.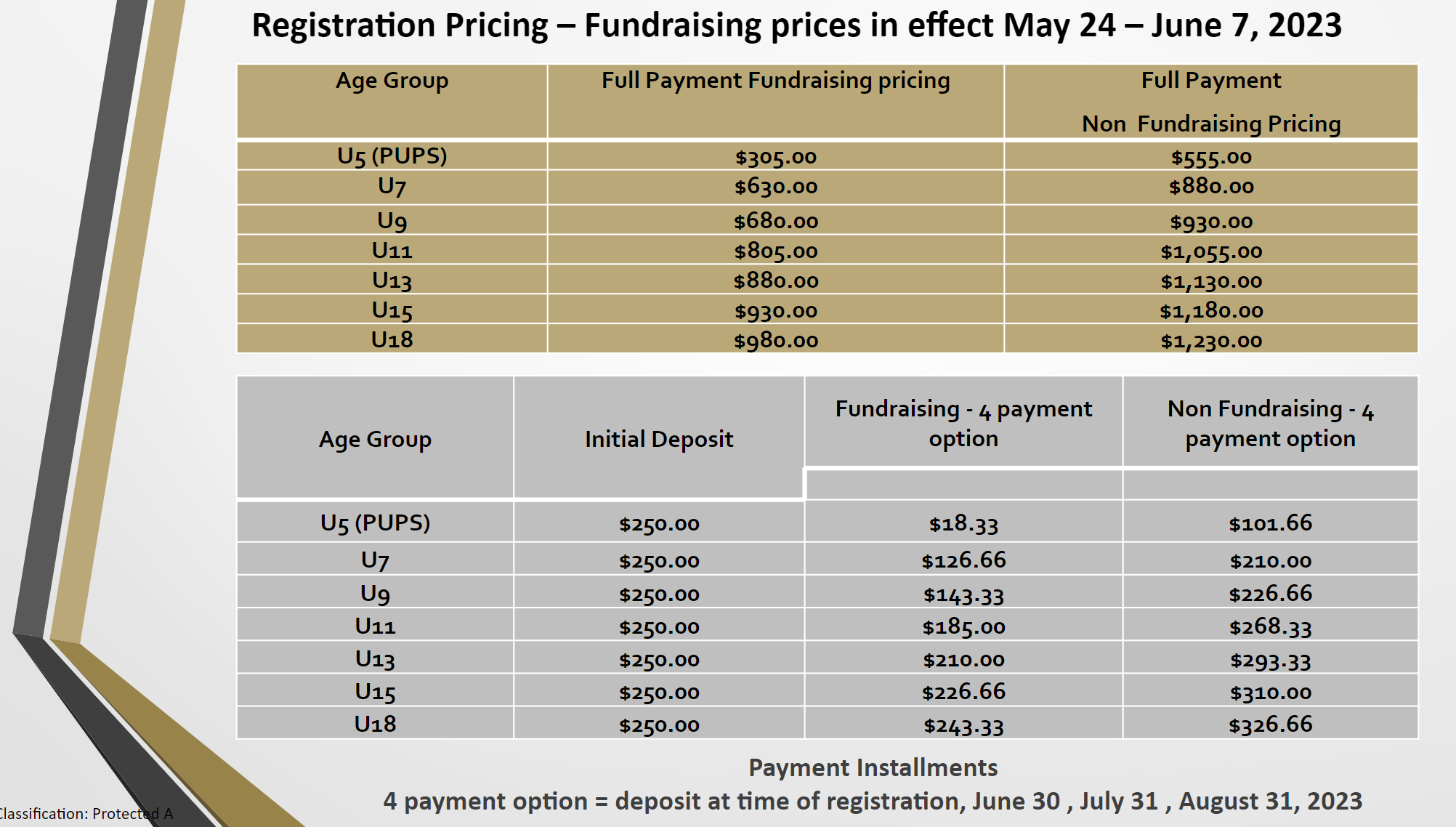 Fundraising Pricing
ONLY available until 11:59pm on June 7, 2023.
By selecting Fundraising Pricing you are committing to participate in BMHA global fundraise activities (e.g. BMHA 50/50's). The Registrar and Fundraiser Coordinator will work together this season to track those committed and their fulfillment. If learnt in season that those committed to fundraise choose to then not fundraise, BMHA will issue an invoice for the outstanding Non Fundraising registration fee. This amount will need to be paid in full prior to the 2024 season in order to register.
Respect in Sport Parent
If you are a new family to hockey, you must complete the Respect in Sport online program. This a mandatory course from Hockey Alberta for at least one parent per household.
Children new to hockey in your family must be added to your Respect in Sport profile.
Respect in Sport Parent must be renewed every four years
Note this is a different course than Respect in Sport Coach
To complete the course click HERE.

Payment of Fees
2023/24 registration fees due in full by September 1, 2023
Players will not be allowed on the ice until full payment of fees is received.
Payments can be made by:
Cash

Credit Card - online through RAMP
If you are having trouble meeting the registration fee deadlines please email registrar.blackfaldsbulldogs@gmail.com prior to the deadline.