2023-2024 Registration is OPEN
---
---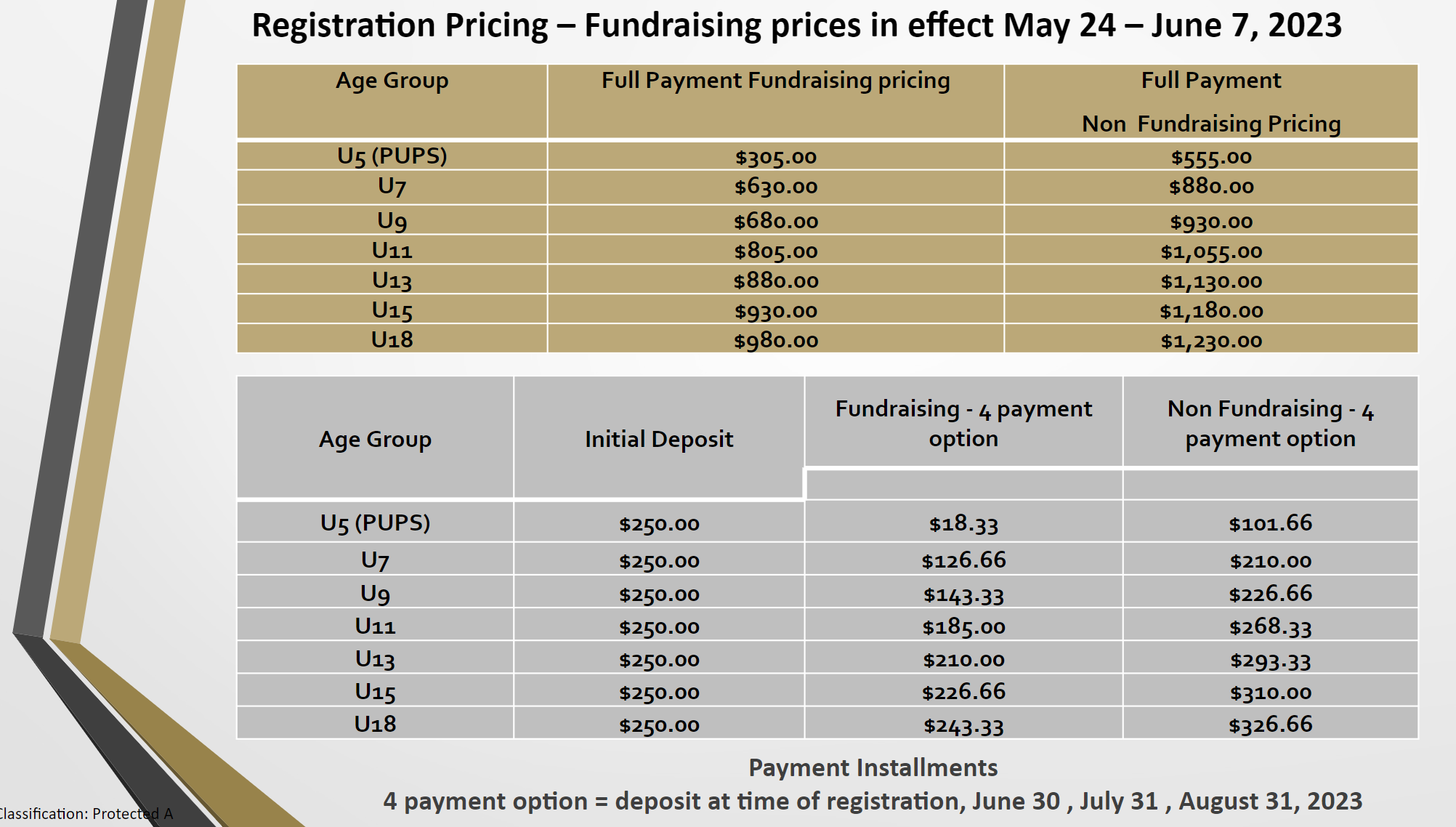 ---
2023 -2024 Registration is OPEN.

Please click on "REGISTRATION FORMS" in the main menu bar.

Fundraising Pricing will ONLY be available until 11:59pm on June 7, 2023.

By selecting Fundraising Pricing you are committing to participate in BMHA global fundraise activities (e.g. BMHA 50/50's). The Registrar and Fundraiser Coordinator will work together this season to track those committed and their fulfillment. If learnt in season that those committed to fundraise choose to then not fundraise, BMHA will issue an invoice for the outstanding Non Fundraising registration fee. This amount will need to be paid in full prior to the 2024 season in order to register.